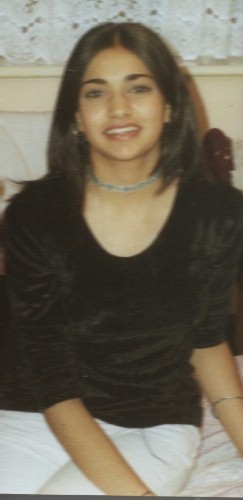 I'll have a nu & better pic soon!





Hey how ya doin?
This site is under Major construction so mind your step or you might land flat on your ass!
Click on the links at the top to check out some other stuff, and dont forget to sign my guestbook!
Cyaz!

-BC-




View My Guestbook
Sign My Guestbook

Clck here to hear a sample of Linkin Park "Carousel"